Bettina John's paintings will be on show at Salon Doris Hänsel in Halle. The exclusive one-night event will be happening on the 14th December.
Und eine weitere Ausstellung im Salon Doris Hänsel in Halle: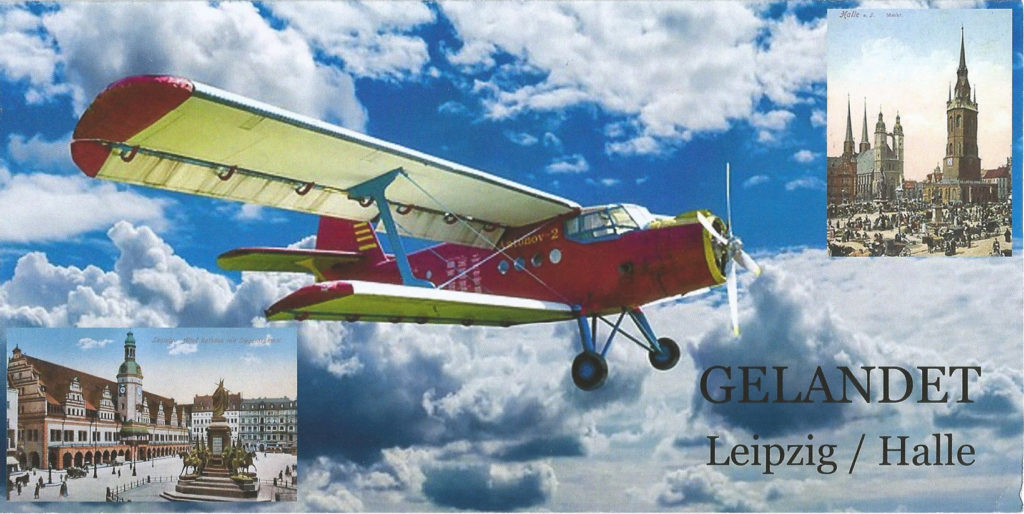 Gelandet…
…sind Künstler aus Leipzig
Brigida Böttcher und Wolfgang Böttcher & Künstler aus Halle
Bettina John und Hans-Christoph Rackwitz.
Die Ausstellung eröffnet Marco Tullner, Bildungsminister von Sachsen-Anhalt.
Another opportunity to view my work, and this time only new works, will be from the 25th of January at the Neues Theater Foyer in Halle also. The exhibition will open with a live performance and then run for 6 month.